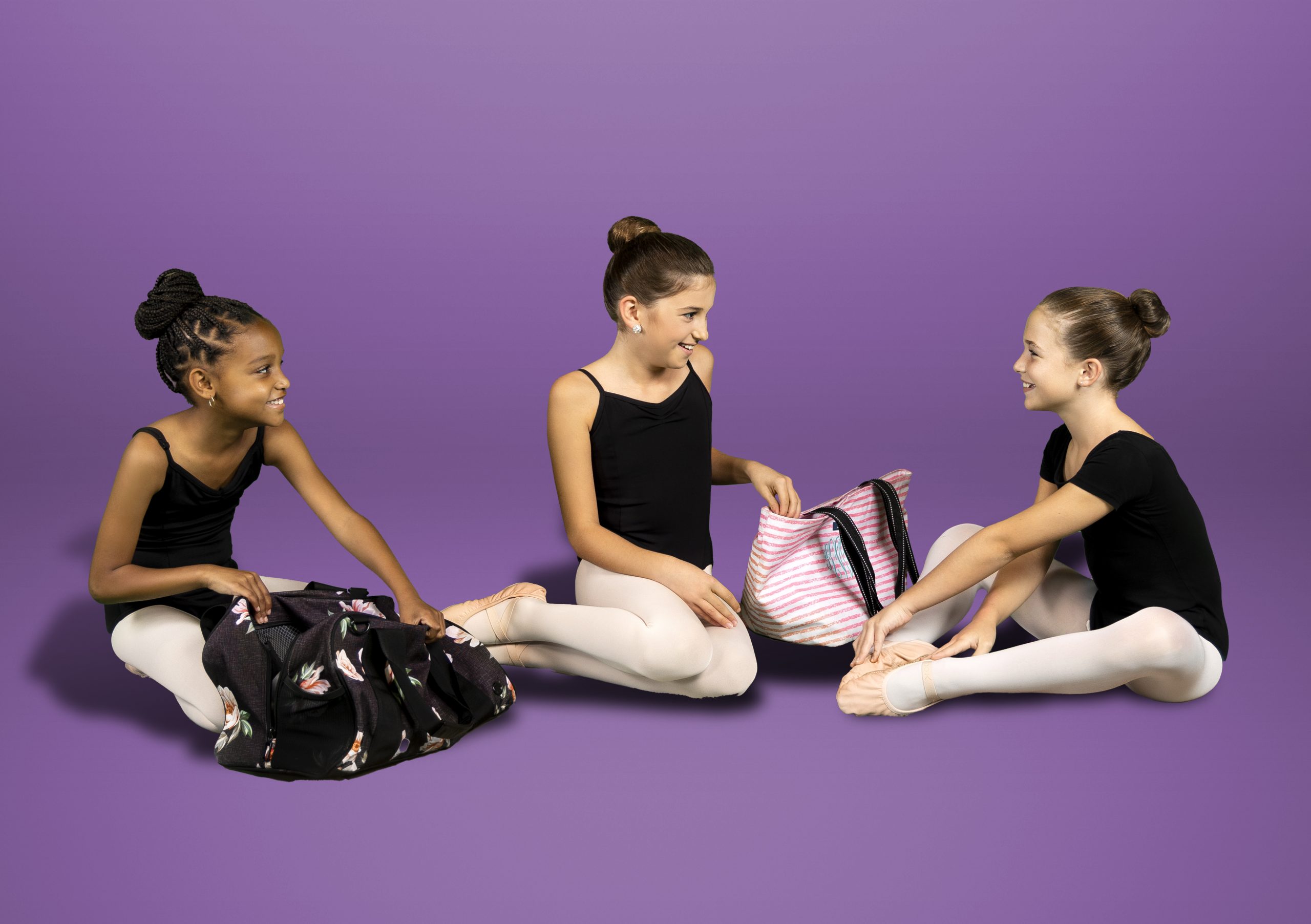 CLASS PLACEMENT
Class placements will be based on an individual student's age, ability, potential, length of study and experience. The student's attitude, interests and goals will also be taken into consideration. Our staff is extremely careful and concerned when choosing the correct class level for each student. It is very important to remember that all students are individuals with different talents, skills and ability levels. They will not progress at the same rate. In maintaining a high quality of dance education, it is therefore sometimes impossible to keep the same students together in class year after year. The most important thing is that the student should be comfortable in their learning environment, not inhibited. We are a progressive studio and all of our classes are challenging. Just because your child's class name does not change, this does not mean they will not learn anything new. GCB prides itself on having a friendly, family-like atmosphere with trained professional instructors who will help each dancer develop into the best that he or she can and WANTS to be. We want our students to be happy and supportive of each other. It is our intention to teach the students to learn from, be motivated by, and encourage each other.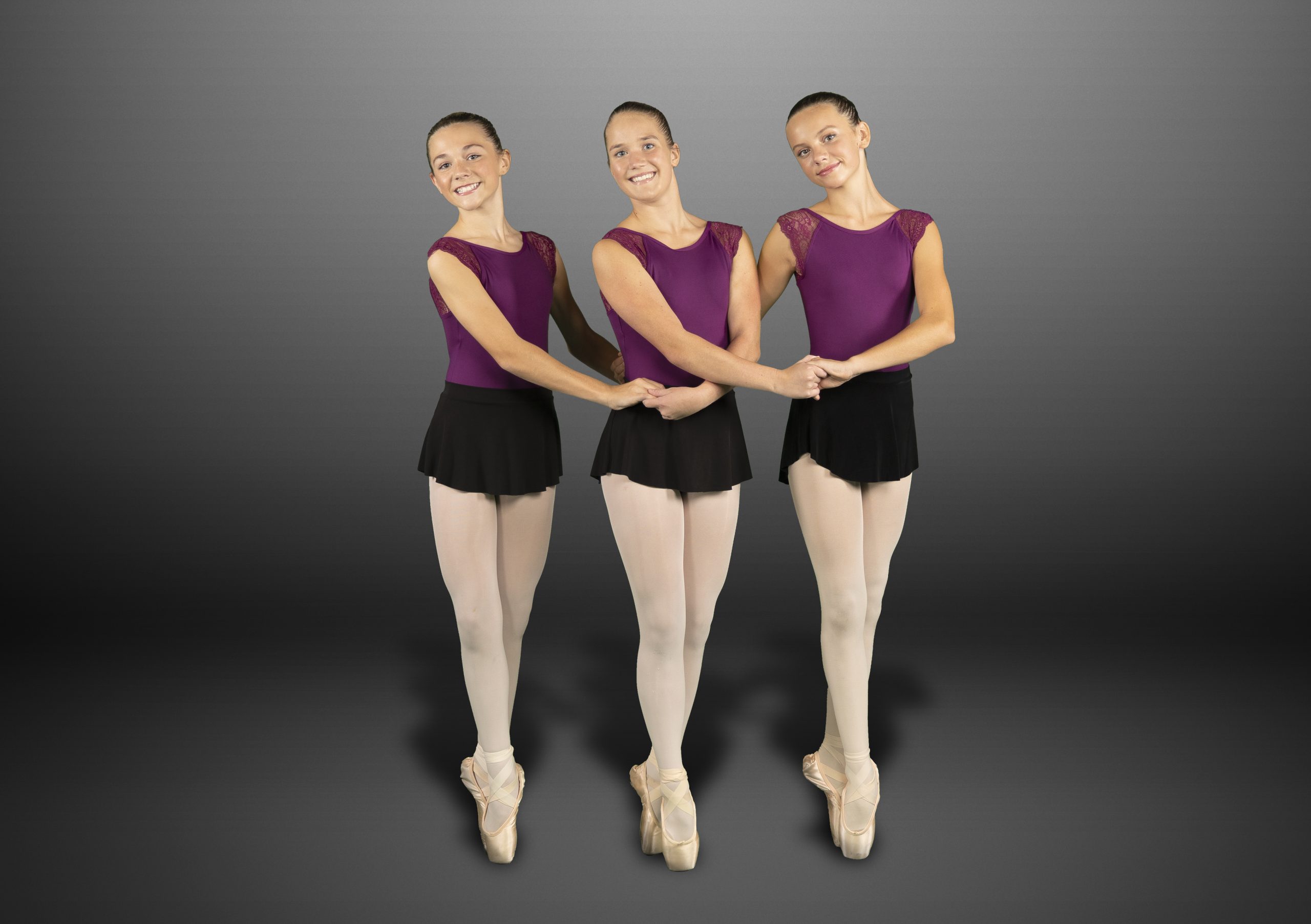 KinderBallet/Tap &
 Pre-Ballet/Tap
Kinder-Ballet and Pre-Ballet classes are designed to introduce dance concepts, musicality, rhythm, coordination and the basic principles of classical ballet.  Dancers should be completely potty trained.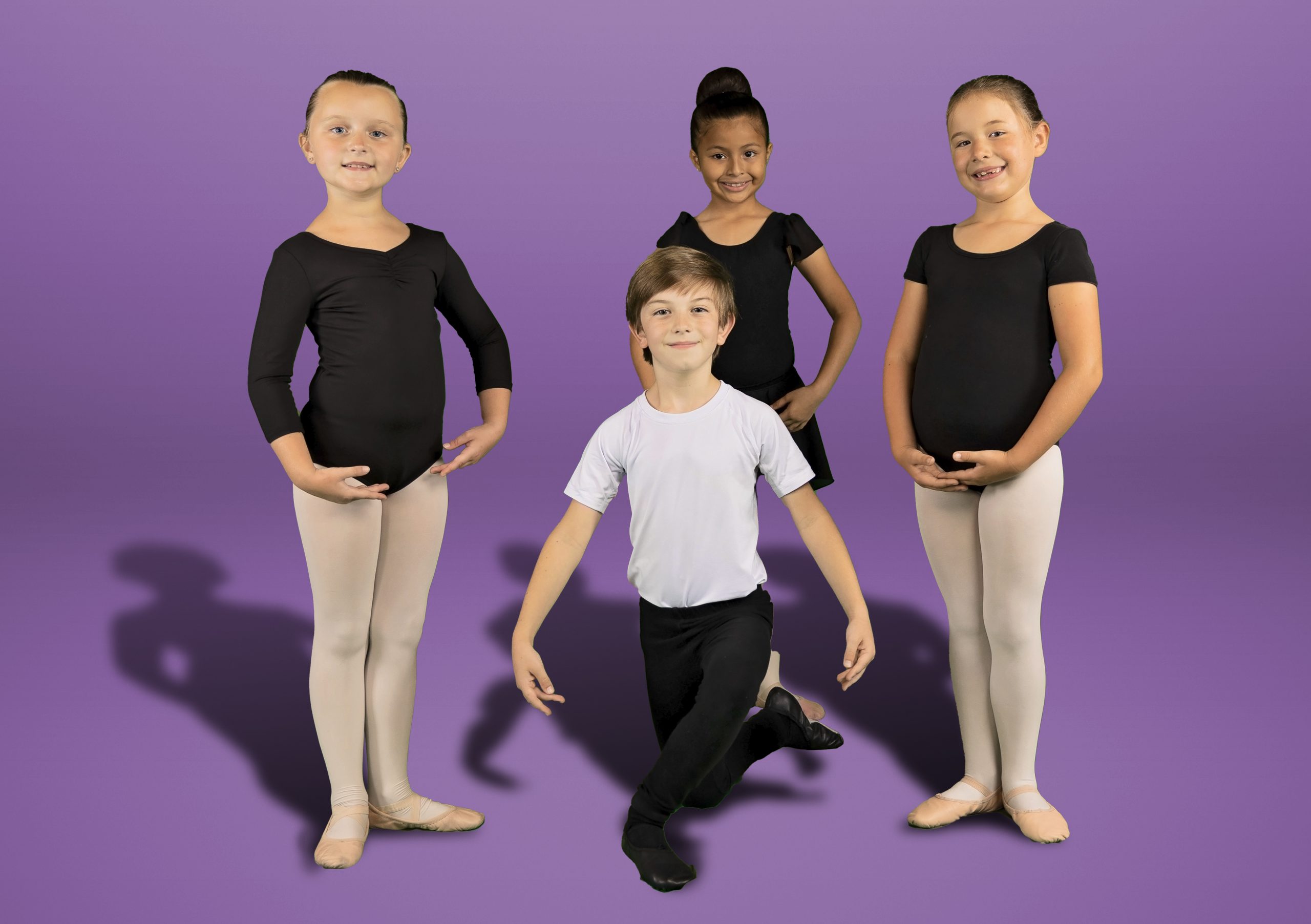 Ballet Levels I – III
Ballet introduces principles of classical ballet and introduces students to ballet terminology. The class stresses the importance of musicality in regards to movement quality and technique and focuses on stage presence and dance history.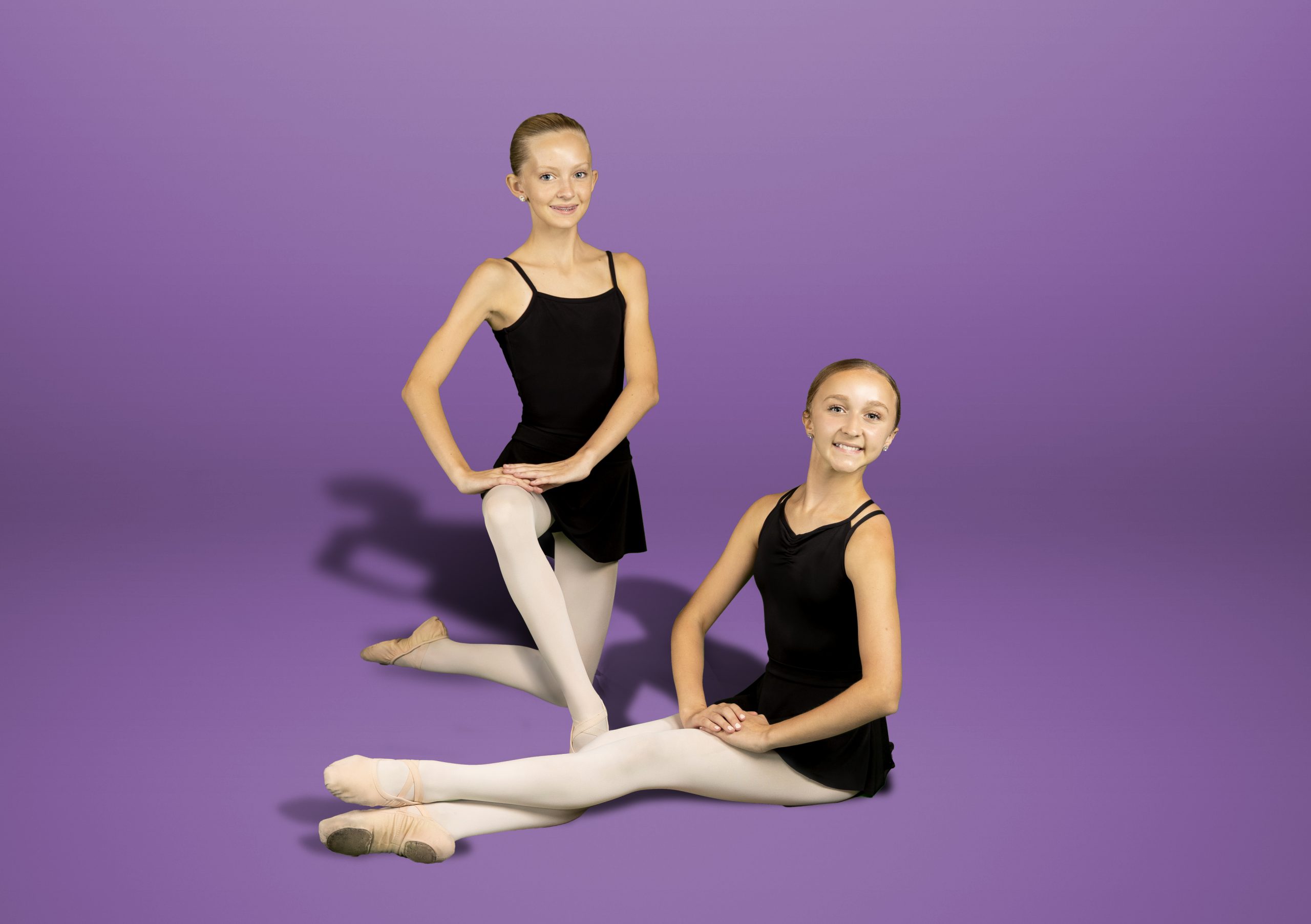 Ballet IV–VI
Ballet classes progress by age and ability. Students continue their study of classical principles, musicality and technique while honing movement quality, and stage presence.  Further emphasis is placed on ballet history and current events.  Ballet Tech is a non-recital class and only meets once a week.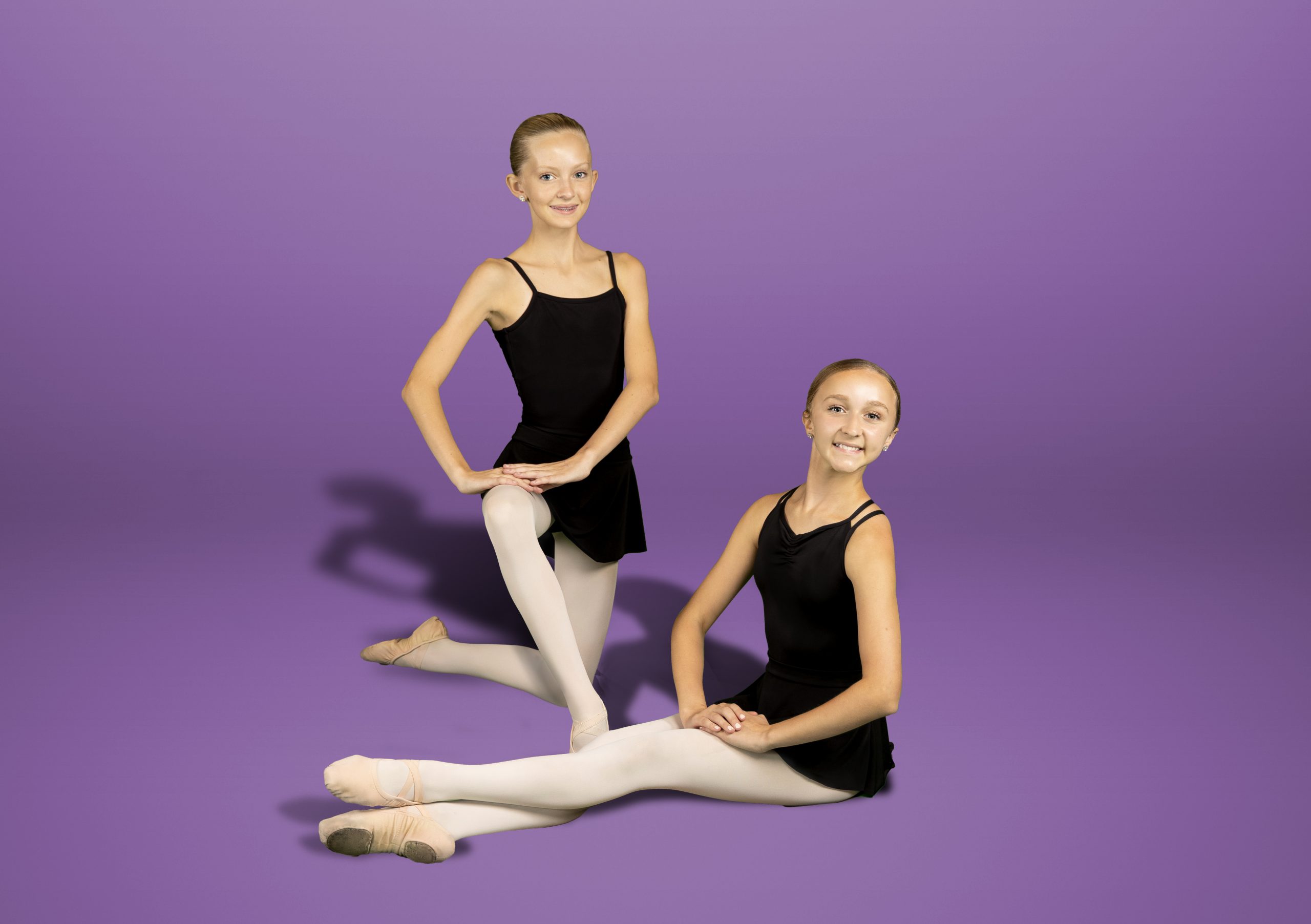 Intermediate Levels I & II, and Advanced Level Ballet
Designed for the student who has had at least 5+ years of classical ballet technique, Intermediate and Advanced Ballet classes are by invitation of the Artistic Director and aid the student in dramatically improving all aspects of classical technique and performance.  Class segments in Classical Variations, Pointe and Pas de Deux are included in the advanced class level.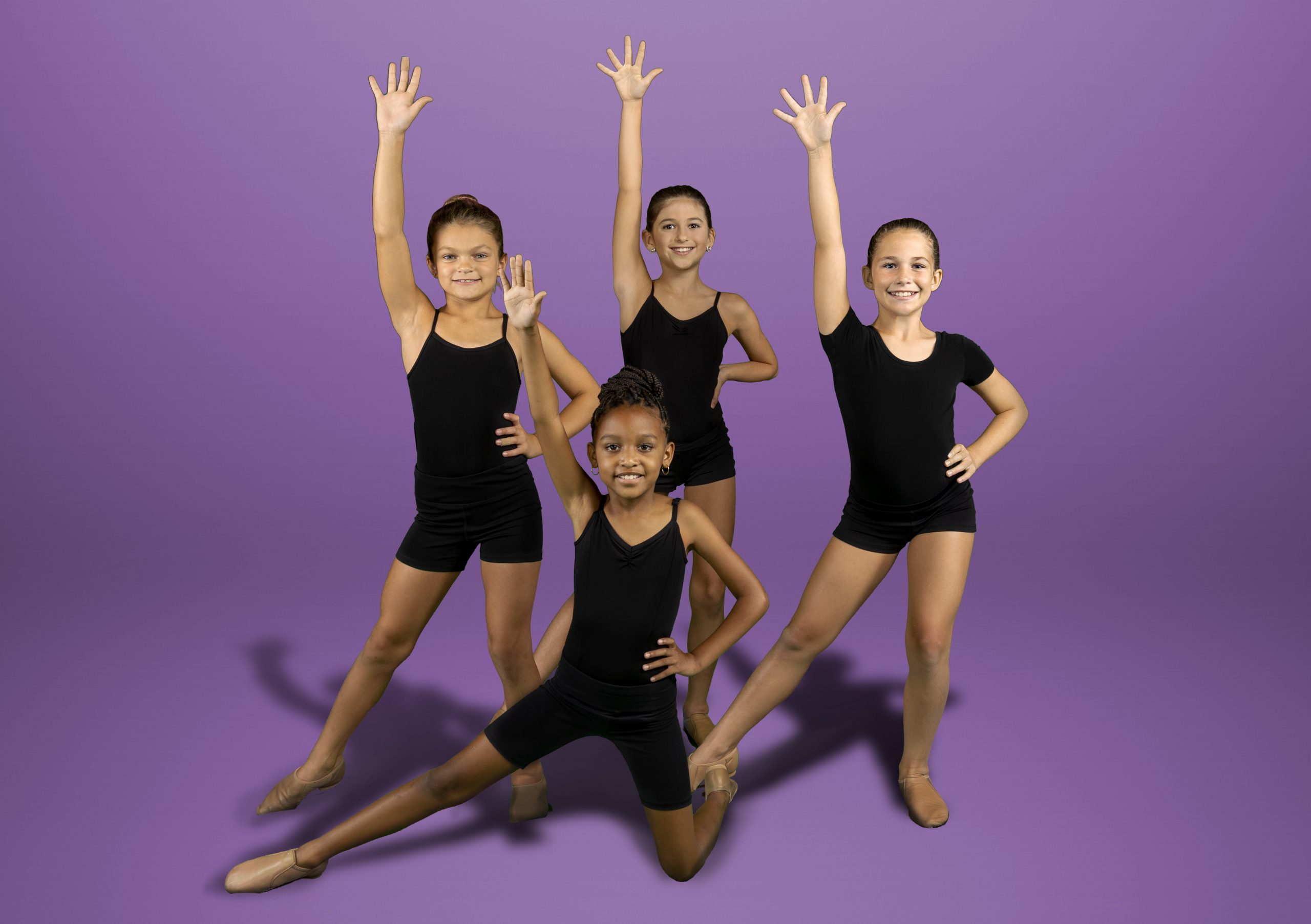 Jazz
Designed for the classically trained dancer who wishes to increase their knowledge of other dance forms. Hip Hop, Lyrical, African and various other jazz dance forms will be covered in intermediate and advanced level classes. All Jazz students must also be enrolled in Ballet.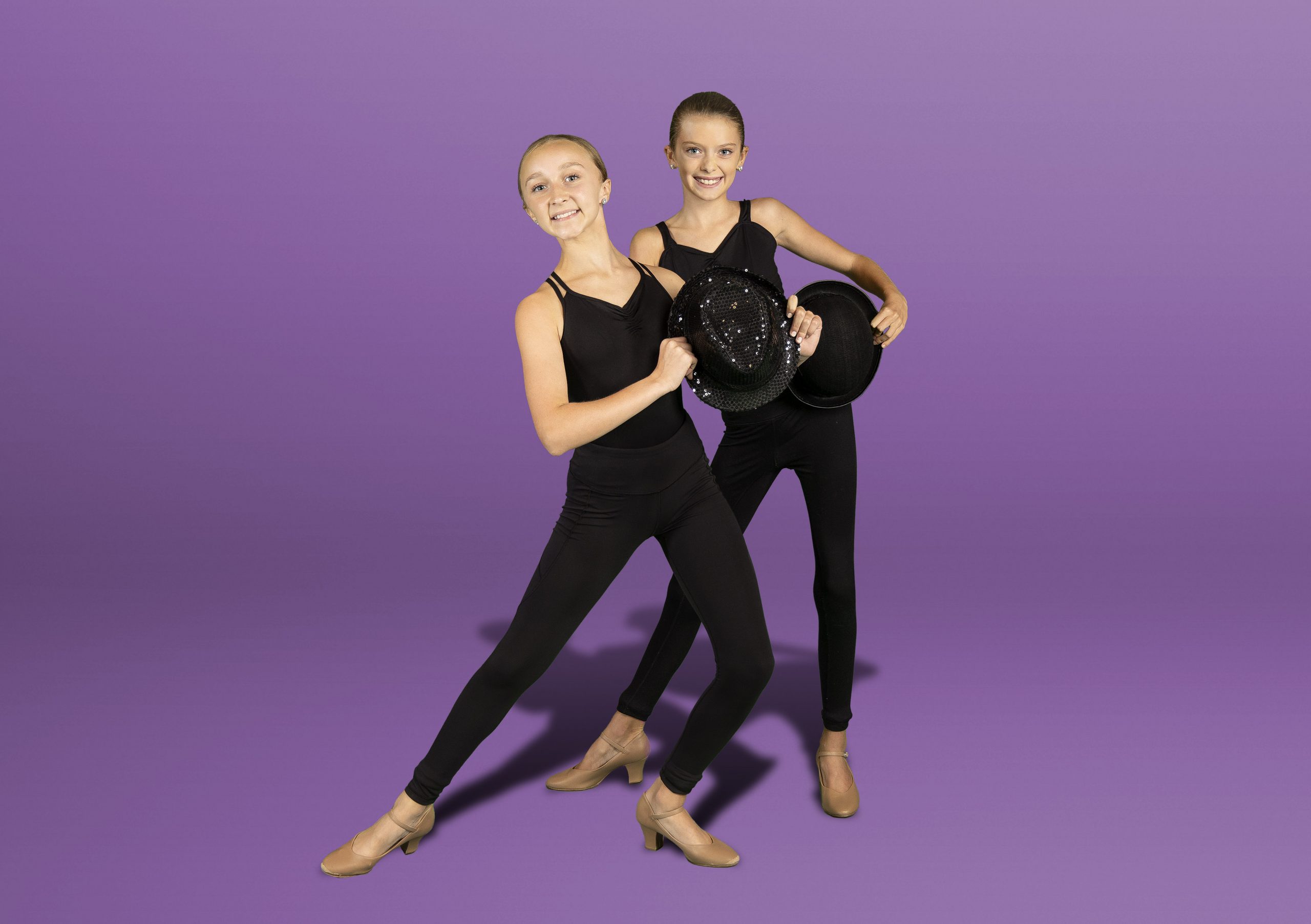 Contemporary
Contemporary dance is a style of expressive dance that combines elements of several different genres including modern, jazz, lyrical and classical ballet. Contemporary Students are required to be enrolled in ballet.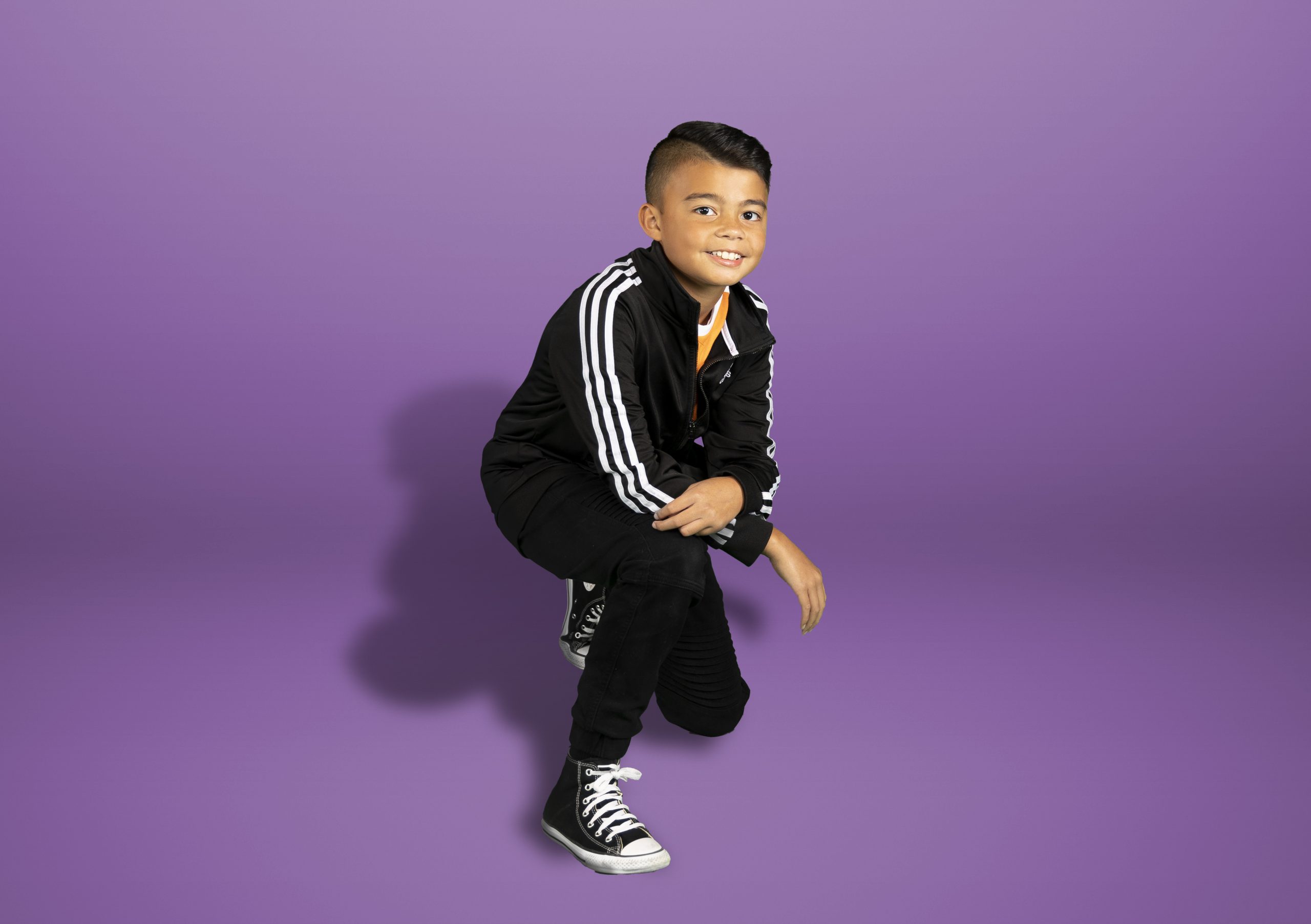 Hip Hop
A popular style of dance which combines jazz, street dance and cheer is gaining recognition in dance studios throughout the world. Previous dance experience is not required to enroll.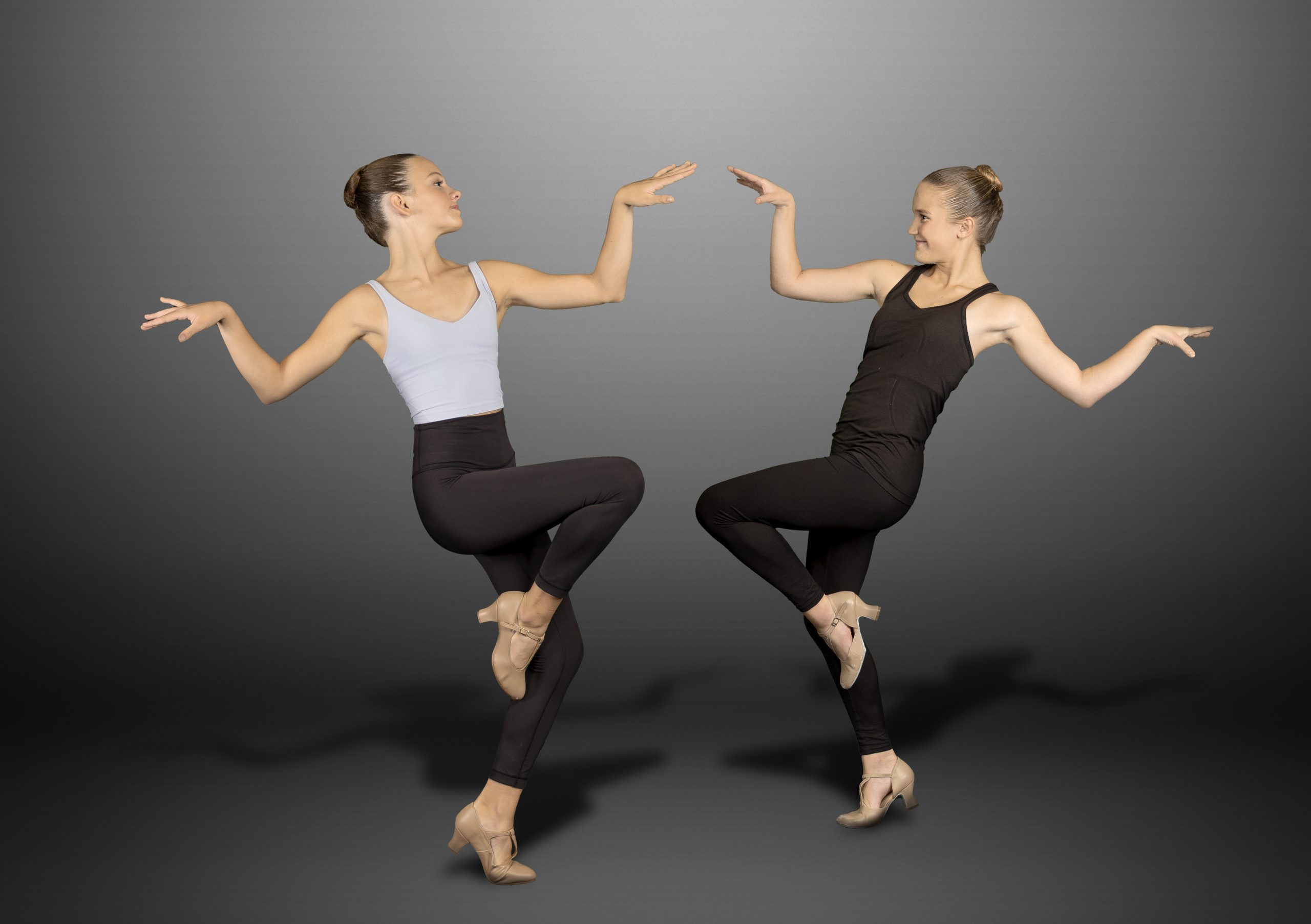 Musical Theater
Musical Theatre is a form of theatrical performance that combines songs, spoken dialogue, acting, and dance. Previous dance experience is not required to enroll.
Tap
Tap is a GREAT way to learn rhythm, musicality and coordination. Children and adults may enroll in tap without having to be enrolled in Ballet.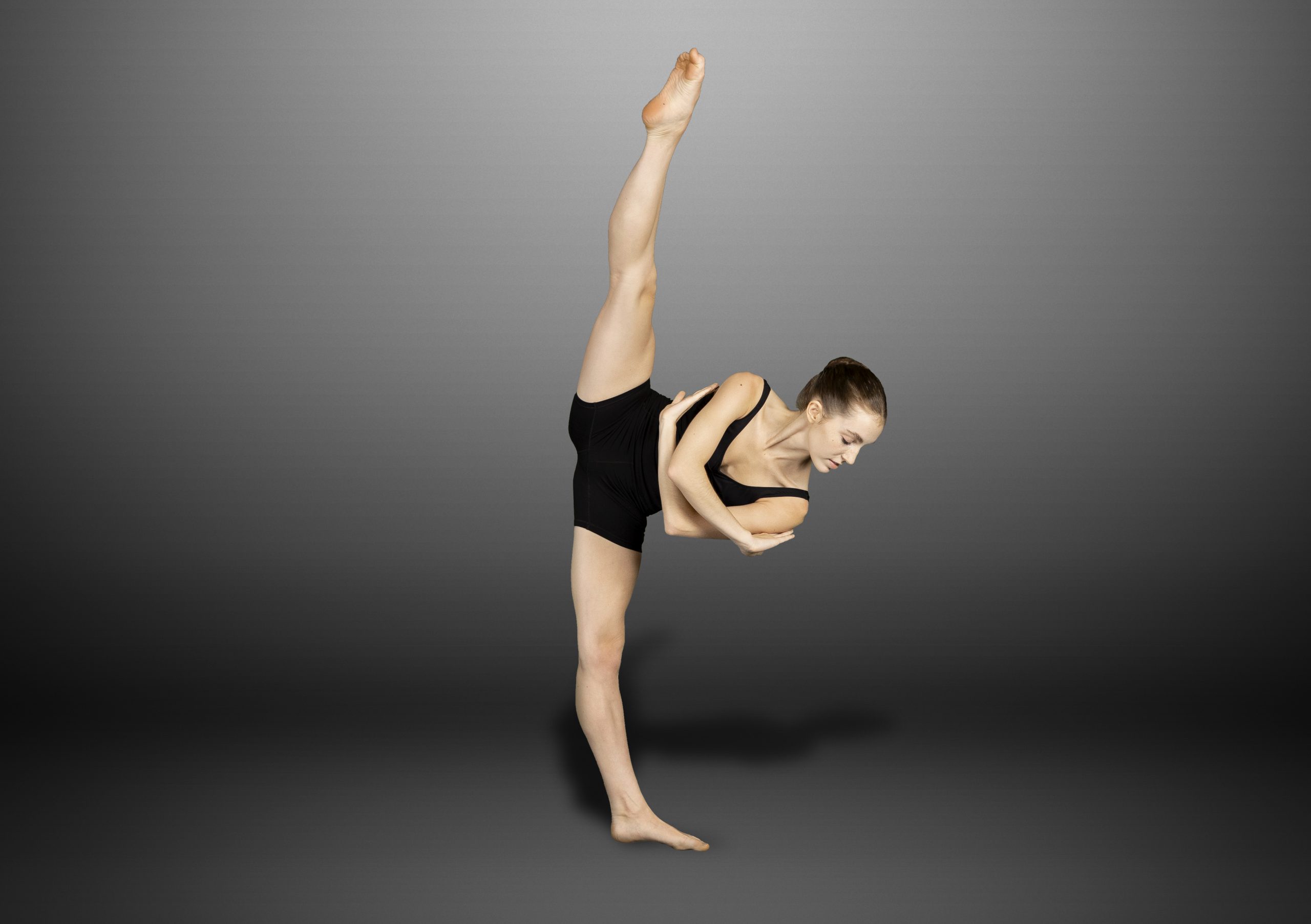 Adult Classes
GCB offers Adult classes in Ballet, Jazz and Tap. These classes are taught on a beginner to intermediate level. Prior dance training is not required however classes are structured to accommodate dancers with some dance knowledge.